Your Winning Distribution Strategy Starts Here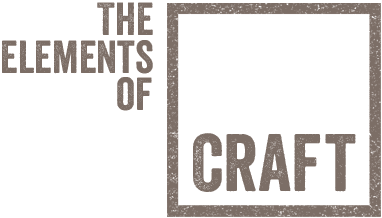 Whether it's beer, wine, cider, spirits, tea, or kombucha, all craft beverage producers face a similar challenge — distribution. Now in its sixth year, CBE has gained a reputation in the beverage industry as the place where passionate small batch producers from all industry segments join together to build impactful connections, source the right solutions and take a deep dive into modern distribution strategies. Join us and discover all that you need to win in your home market and beyond.
What Will You Discover at Craft Beverage Expo and Distribution Conference?
Craft Beverage Expo and Distribution conference is part conference, part tradeshow — and all about the craft beverage industry. Unlike other events, CBE is solely focused on small-batch beverages and the issues that producers face, from finding the right technology and equipment for their operations to getting their beverages onto stores' shelves.
Get expert insights that will help you create an effective distribution strategy and scale your business the right way. In-depth sessions are offered on a wide range of topics, from demand planning to working with big vs. small distributors.
Learn About Distribution
Discover new technologies and tools to help you get your beverages out the door and run your business more efficiently. Talk face-to-face with vendors offering solutions tailored specifically to independent producers, including labelling and packaging options, financial and analytical services, ingredients and more.
Define Your Brand
New for 2019! Moderated by Peggy Noe Stevens, industry trailblazer, join this dedicated day to women in the craft beverage industry.
Find Your Community